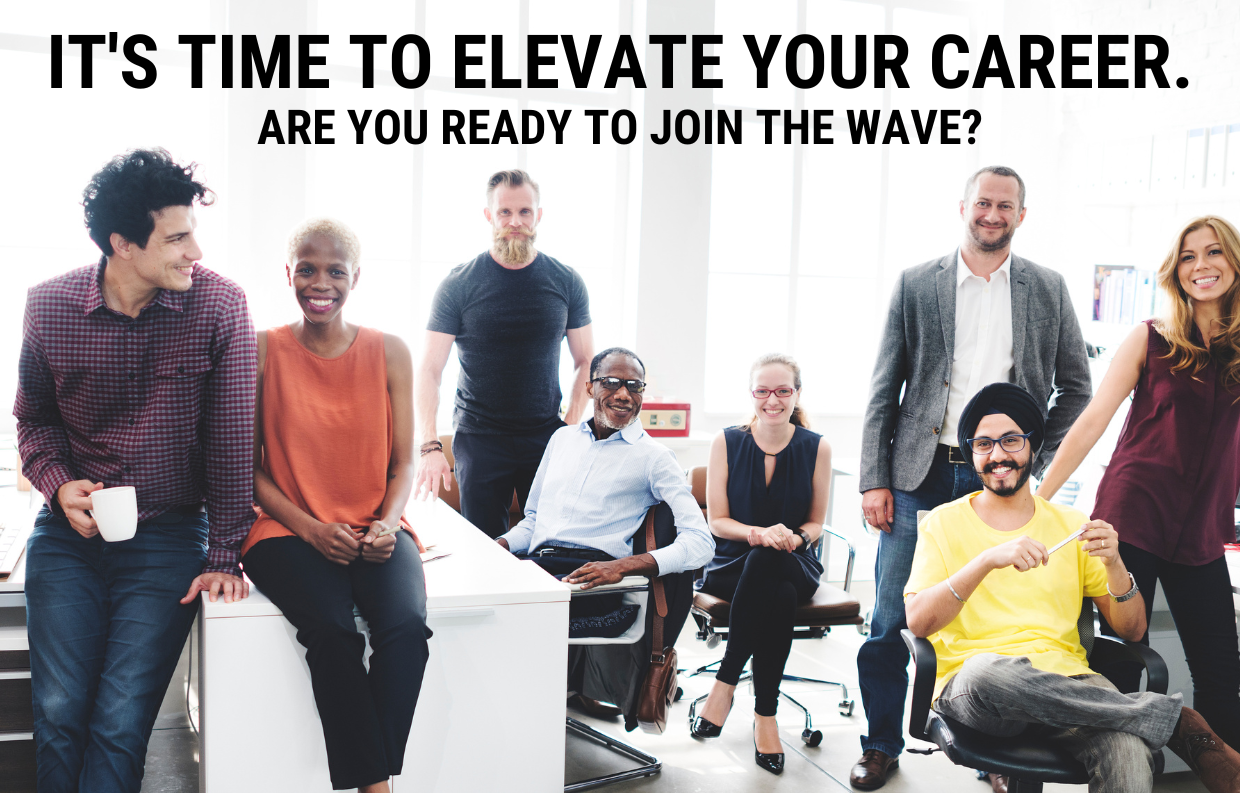 OUR PURPOSE
At Intelligent Waves, we turn ideas into lasting impact. We unlock inspiration and drive innovation. Whether complex or challenging, we find a way. Through leadership, mentorship, and partnerships, we keep the mission moving forward.
TOP JOB CATEGORIES

TRAINING & PROFESSIONAL DEVELOPMENT
PTO/VACATION
VETERAN TRANSITION ASSISTANCE
HEALTHCARE

EDUCATION ASSISTANCE

TEAM MEMBER REFERRAL PROGRAM
401K PLAN
SPOT BONUSES
HOLIDAYS
LIFE INSURANCE
DEPENDENT CARE
FSA
PARENTAL LEAVE
COOL PERK
S
I AM TEAM IW
I enjoy the sense of family at Intelligent Waves. I have been on multiple contracts and IW looks out for its team members. The company is not afraid to pioneer in new projects and make the customer's wish list a reality. Navigating these unchartered waters can be tricky and I appreciate how the team and leadership come together and rise to the occasion.
– Aileen Solomon, Test Engineer/Project Manager
I AM TEAM IW
"Working at Intelligent Waves has been a transformative experience for me. Surrounded by very smart people in various fields, I am constantly challenged and inspired to learn and grow. The supportive culture, exceptional leadership, and collaborative atmosphere make it feel like home, where I can truly thrive and make a meaningful impact."
– Javier Rivera, System Monitoring Engineer
MAKE AN IMPACT
Help us make a meaningful difference in the lives of others, within our communities and throughout the world.
CONTACT US
ARE YOU READY TO #JOINTHEWAVE?